Over 20 Acres of Play Space
Come experience the adrenaline rush at our outdoor paintball facility sprawling over 20 acres of play space. With our state-of-the-art paintball markers in hand, as you walk, crawl and run through the forest or the obstacle fields, the stage is set for a real battle experience. Build a team and play all day, or choose a package that best suits your "Survival" Instincts.
If you're looking for a unique birthday party, bachelor party or corporate event venue, Survival Tactics is the place to be! Our friendly and experienced staff will make it a day to remember.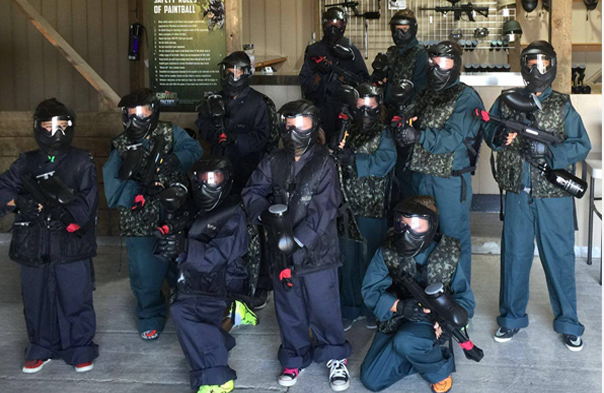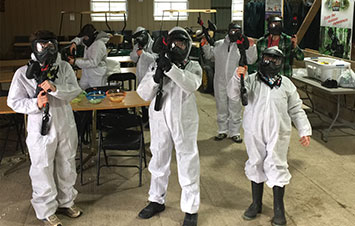 Team Deathmatch
Both teams seek to shoot and eliminate players on the opposing team. The game continues until one team completely eliminates the other or when the time limit has been reached.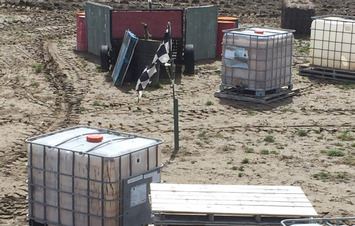 Capture the Flag
Objective-based game where two teams attempt to secure a flag. In order to win, players must work together to get to the designated flag and successfully run it back to their side of the field.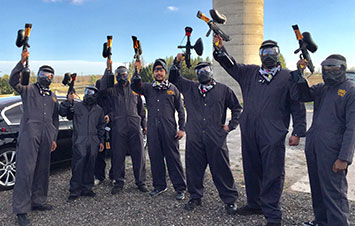 President
The attacking team chooses one player to be the President and must to escort the President to a designated checkpoint. The defending team must prevent the President from reaching the checkpoint.